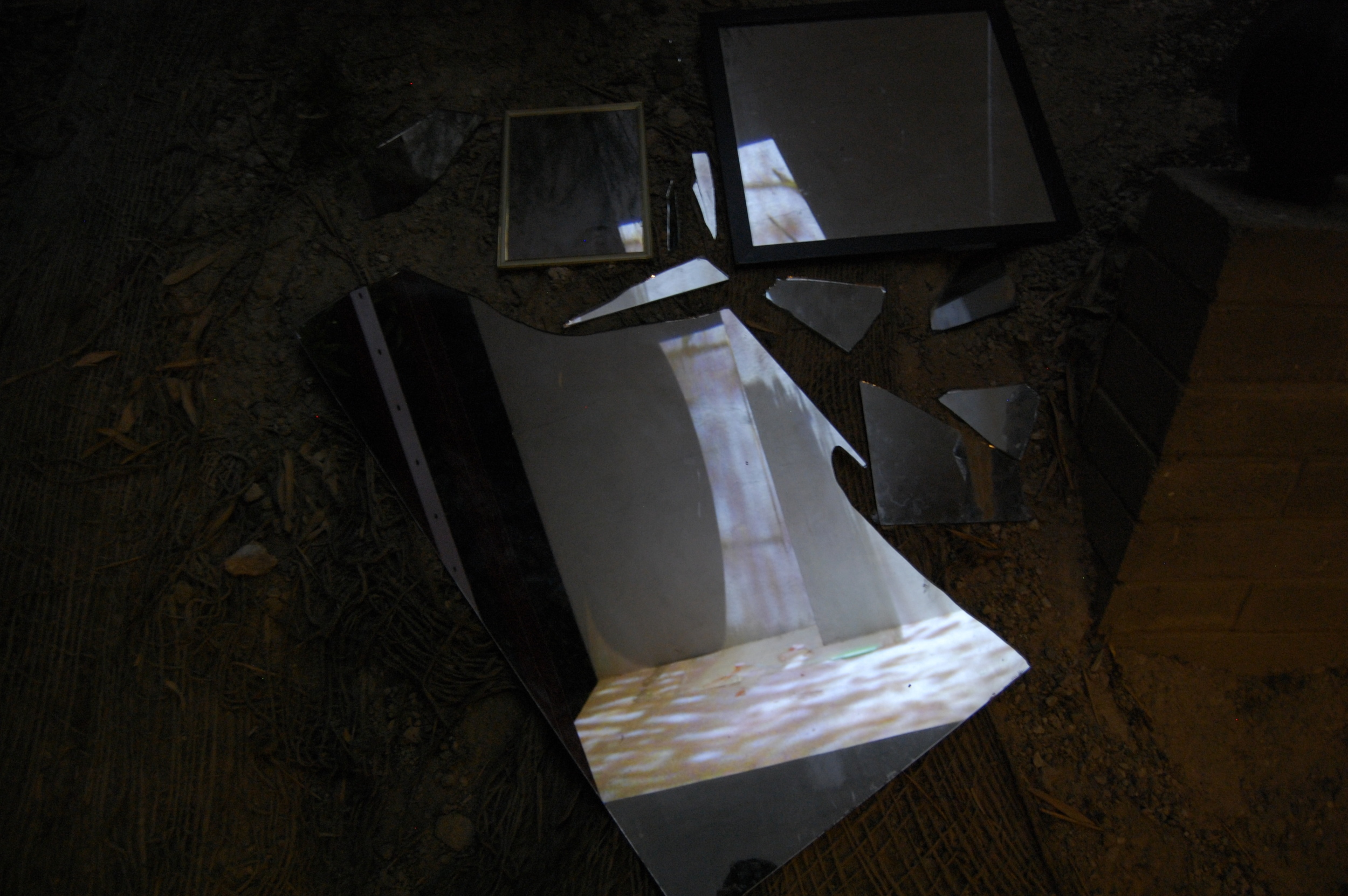 JIL STEIN is currently based in Los Angeles. STEIN has an MA in choreography and a Professional Diploma in contemporary dance performance from LABAN institute, London.
STEIN considers movement as a way to reveal the process of being, the process of becoming. SHE seeks to engage the viewer into the immediate, and bring them into a more poetic way of seeing.
SHE appreciates your participation as witness.
NO LIFESTYLE
MOUNT WASHINGTON
ZZA
Video: Jil Stein
Sound: Eric Nordhauser and Dric Carson
Bodies: Alexa Weir and Samantha Goodman
8:00pm-8:30pm in the Bunker Shelter
PACIFIC PALISADES
you already know what's going to happen
Continuous hallway performance and video installation