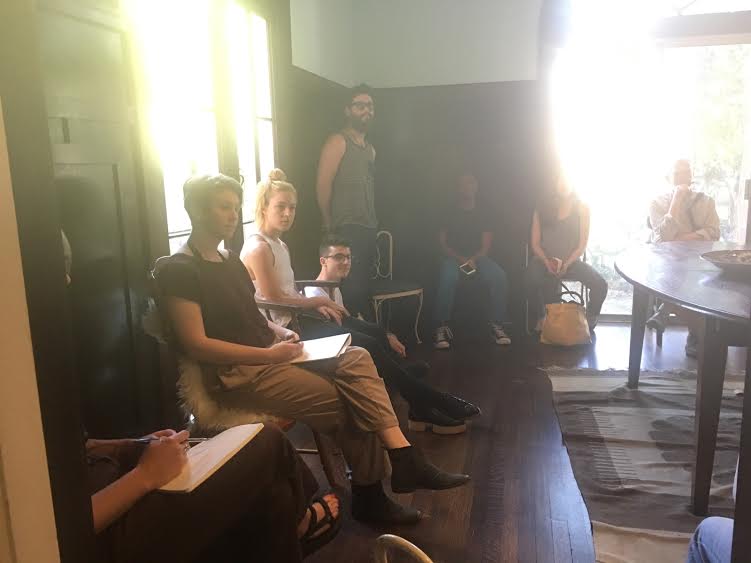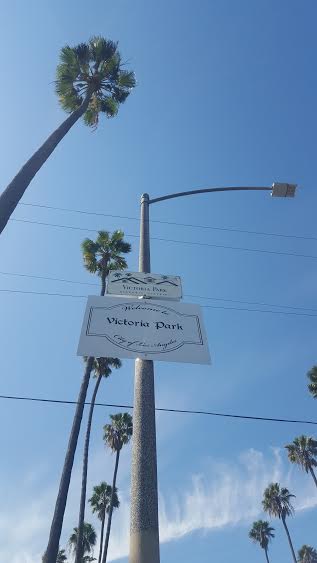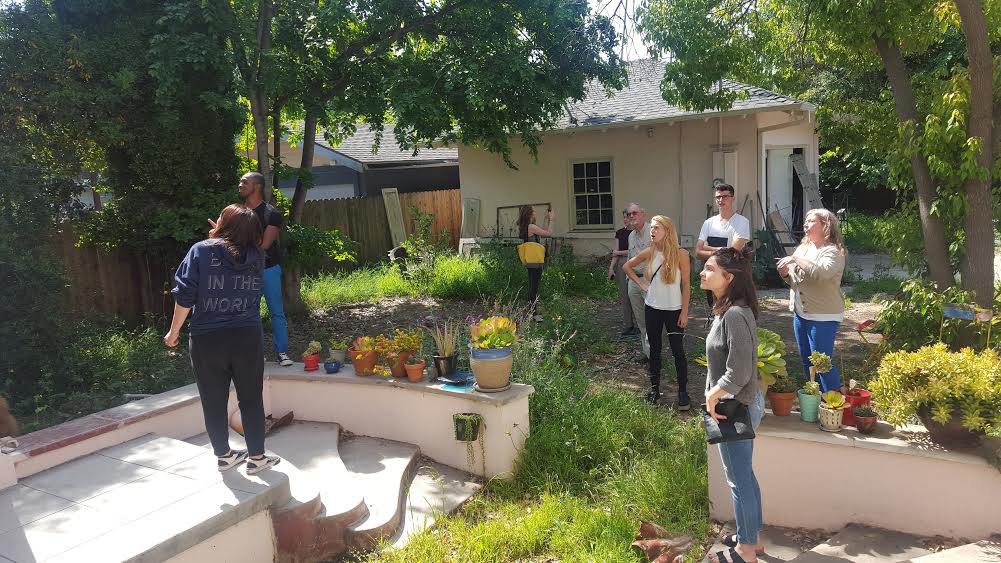 Today was our first site visit to the home of Asuka Hisa and her family in Victoria Park, Los Angeles.
Starting this rehearsal period marks the end of homeLA's third year and our 15th performance process. This occasion has me reflecting on the last few years in questions and a collection of words.
How do people live differently in Los Angeles? How do we share space? How do we experience centrality in our creative practice, communities, families, homes, city? How does an intimate performance environment relate to human empathy?
Below are a few images from today and references that have felt related to aspects of the homeLA project in the past.
[image: Inline image 1]
From William Goyen, House of Breath (1950) shared with me by Emily Marchand: "That people could come into the world in a place they could not at first even name and had never known before; and that out of a nameless and unknown place they could grow and move around in it until its name they knew and called with love, and called it HOME, and put roots there and love others there; so that whenever they left this place they would sing homesick songs about it and write poems of yearning for it, like a lover.."
[image: Inline image 2] Asuka Hisa, Bernard Brown, Libby Buchanan, Melisa Dougherty, Terrence Luke Johnson, Sarah Prinz, Daniel J. Rosenberg, Samara Kaplan, Margot Moss
From Rebecca Solnit (2006) and Stefan Kürten's book, Inside Out: "Walnut Veneer Maybe it's important to make a distinction between what gets called materialism and what real materialism might be. By materialistic we usually mean one who engages in craving, hoarding, collecting, accumulating with an eye to stockpiling wealth or status. There might be another kind of materialism that is simply a deep pleasure in materials, in the gleam of water as well as silver, the sparkle of dew as well as diamonds, an enthusiasm for the peonies that will crumple in a week as well as the painting of peonies that will last. This passion for the tangible might not be so possessive, since the pleasure is so widely available, much of it is ephemeral, and some of it is cheap, or free as clouds. Then too, the hoarding removes the objects--the Degas drawing, the diamond necklace--to the vault where they are suppressed from feeding anyone's senses.
One of the top ninety-nine peculiarities about houses and homes is that they are both: real estate speculation and sanctuary. Artists have a different relation to the material, since after all the main animosity to the realm of substances and solid objects is that they distract from the life of the mind or spirit, but it's the job of artists to find out how materials and images speak, to make the mute material world come to life, and this too undoes the divide. Words of gold, of paint, of velvet, of steel, the speaking shapes and signs that we learn to read, the intelligence of objects set free to communicate and to teach us that all things communicate..."
[image: Inline image 3] Emily Marchand, Melisa Dougherty, Sarah Prinz, Daniel J. Rosenberg, Zac Monday, Bernard Brown, Libby Buchanan, Terrence Luke Johnson and the light. photo: Asuka Hisa
Yo-Yo Ma and performance as hospitality: OnBeing Podcast http://www.onbeing.org/program/yo-yo-ma-music-happens-between-the-notes/6641
Here we go!
warmly, Rebecca
--
dance in private space open to the public www.homela.org