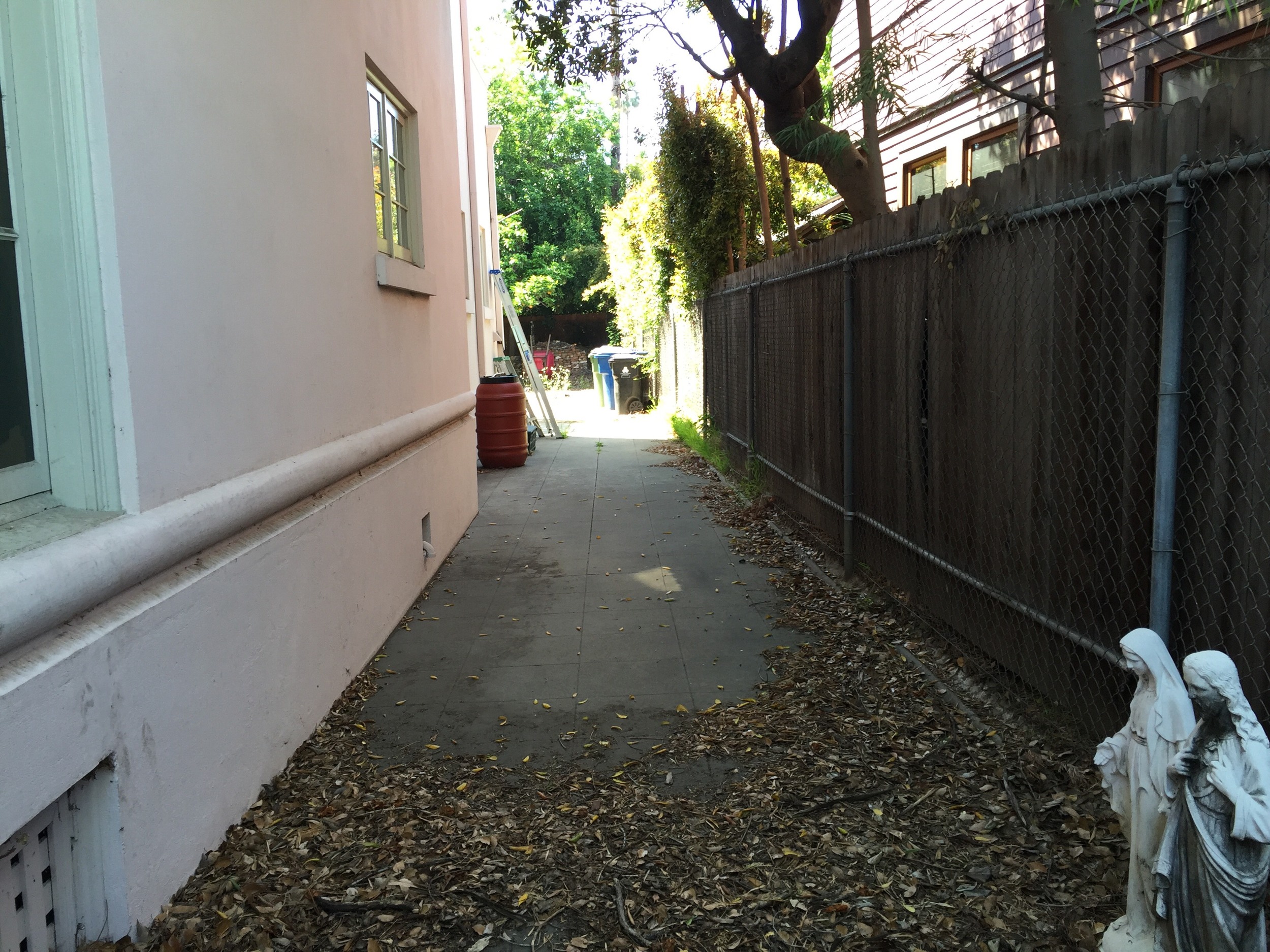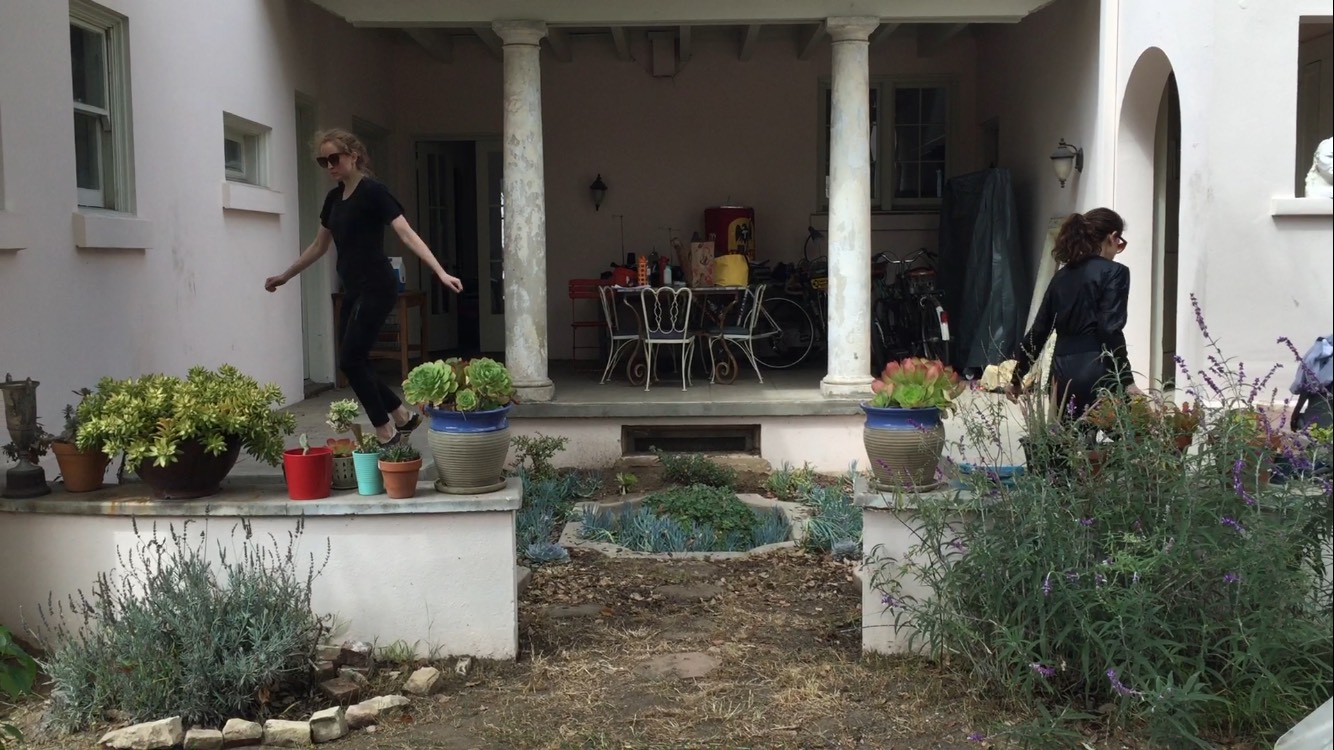 What was left out but remains in the piece's bones – the great equalizer By Libby Buchanan
Memento Mori is the name. I thought about titling it with an exclamation point because the Latin is 2nd person singular future active imperative, i.e., an order: Remember death! Remember that you will die! The order of life. And thus a dance was born and will die on May 21. Of course there is no shortage of source material in the danse macabre / Totentanz / Day of the Dead / black humor veins. We obsess, delight, and languish in our mortality. And sometimes accept it. There is a poem from the Totentanz textbook (around 1460) that speaks of death as the great equalizer. I wanted to read it aloud in German (in homage to the home's original German-speaking owner, Philip Newmark) but it just didn't find a place in the piece. So here it is (courtesy of ye olde Wikipedia)…
The Totentanz finishes (or sometimes starts) with a summary of the allegory's main point:
Wer war der Tor, wer der Weise[r], Wer der Bettler oder Kaiser? Ob arm, ob reich, im Tode gleich.
Who was the fool, who the wise [man], who the beggar or the kaiser? Whether rich or poor, [all are] equal in death.[Image] [Image]
As our bodies dance on the earth, the skeletons surround us, evidence of what is to become.
Memento Mori!