Selen Ermanav Dance Theater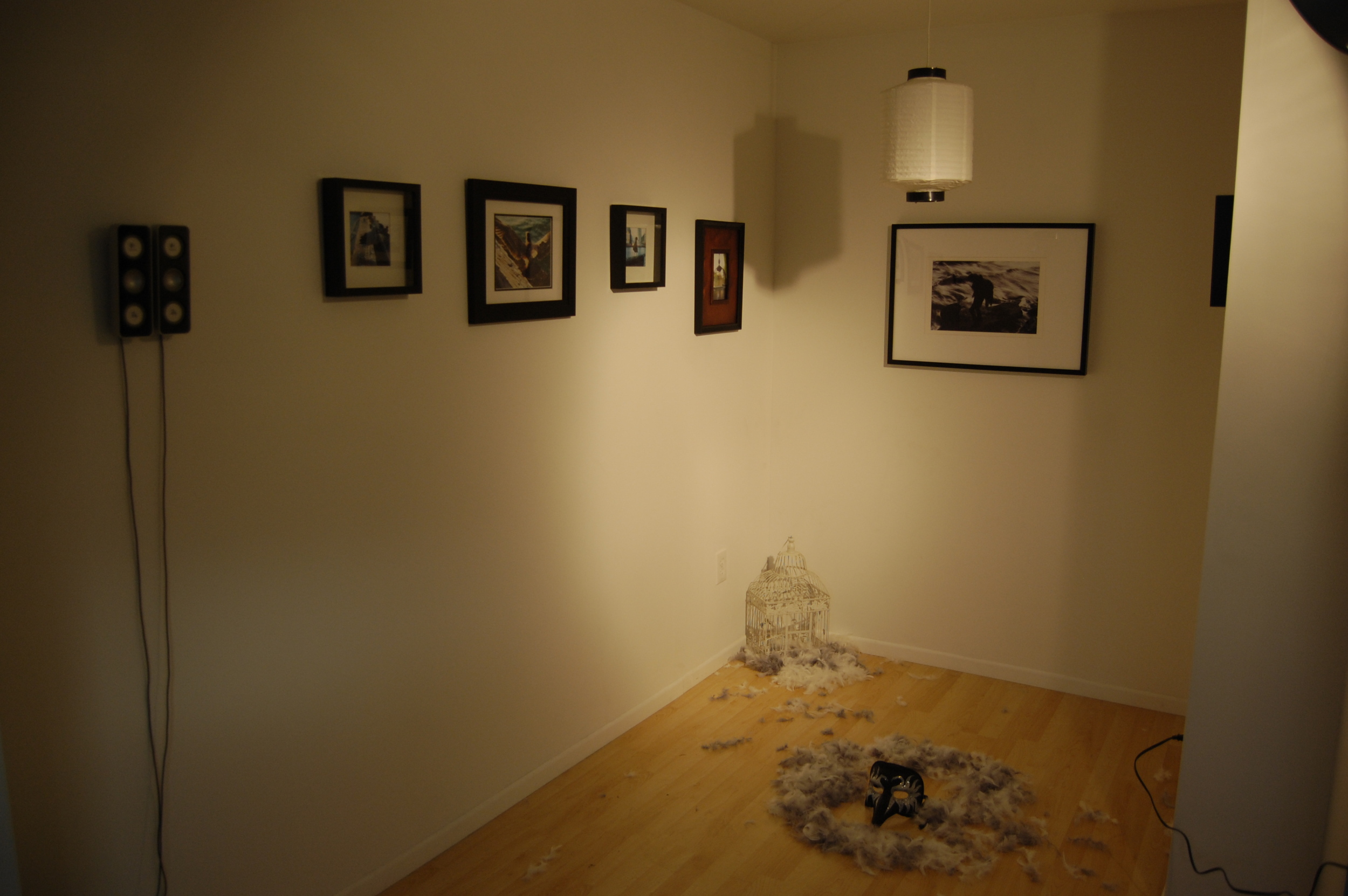 Selen Ermanav Demirel is a Turkish American dancer, choreographer, and performance artist.
She began her journey learning about dance early in high school by spending much of her time creating in the studio and performing on stage. While attending her last year she decided to take her dancing more seriously and auditioned with the dance department at CSULB here she was accepted. Selen holds a BA in dance from CSULB.
Selen has studied vast backgrounds and disciplines of dance including ballet, modern, jazz, tap, Afro-Caribbean, Middle Eastern, and Brazilian. While exploring she was stricken by the control and dramatism of classes in Butoh and dance theater. It peeked her curiosity and later she decided to place her focus on the study of improvisation and choreography. Selen also incorporates her studies in yoga and breath work into her teaching and craft. In her professional career Selen has choreographed several modern stage works as well as created commercial dances for TV shows (FOX, SPIKE TV). In addition, she has performed live with and choreographed for a variety of LA based vocal artists. She continues to teach classes in improvisation, jazz and modern dance in the greater Los Angeles and Orange County areas.
Her more recent endeavor has been the creation of her Los Angeles based dance company, SED (Selen Ermanav Demirel) Dance Theater. With SED she is able to work independent dancers with experience in vast backgrounds such as her own.
Selen has stated that she is influenced largely from her admiration for choreographer Pina Bausch.
MOUNT WASHINGTON
Stand Still Segments
6:45pm in living room
EL SERENO
Bird
5:30pm-6:00pm and 7:00pm-7:30pm